Destination Wedding Photographer in Italy
If you are looking for a destination wedding photographer or Videographer, rely on the experience and professionalism of my photo studio; wedding photograph and videography for your special day will be full of natural and spontaneous images and videos.
I'm based in Napoli, south of italy, and I'm available for wedding photograpy in Tuscany, Abruzzo, Umbria, Venice, Amalfi, Ravello, Napoli, Florence, Rome, Positano, Sorrento, Apulia and many others places.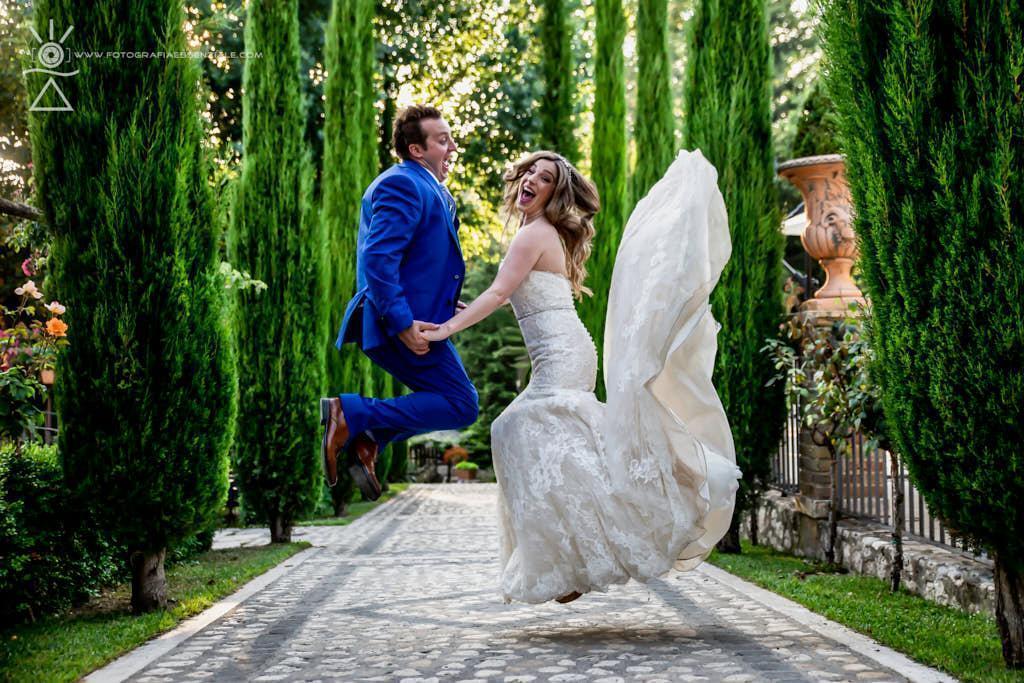 Your destination wedding video in cinematic style
My Wedding videography will transform your big day into a gorgeous, cinematic quality movie.
My destination wedding photo portfolio
My wedding photographs stands out for its naturalness, elegance, creativity and spontaneity of expressions.
I have traveled and told stories all over Italy and there have been many magical places and weddings who have left an indelible mark on my heart.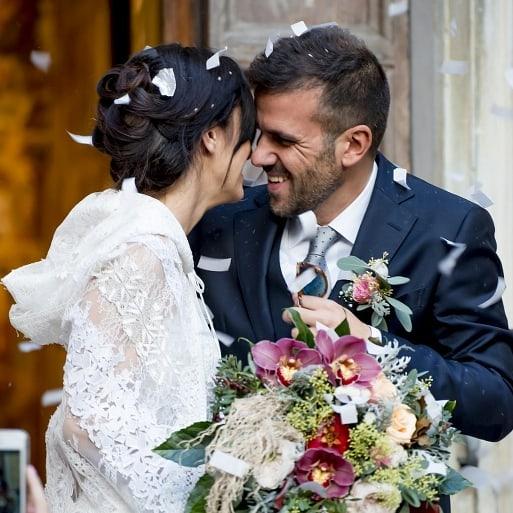 Why choose me as your destination wedding photographer in Italy?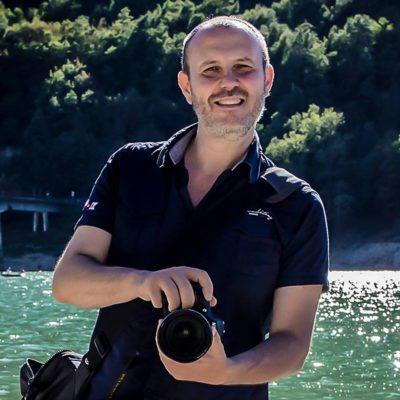 Your Destination Wedding photographer in Italy
You will remember your unique, romantic and special story with natural and impactful images.
I will tell your big day with passion, with heart and with particular attention to details.
I will live your fairytale with enthusiasm and emotion, celebrating all the most important and magical moments of your wedding, stopping over time smiles, hugs, kisses, emotions and moments of joy .
Your wedding video will be delivered on digital support in a beautiful wooden box handcrafted and personalized with your names.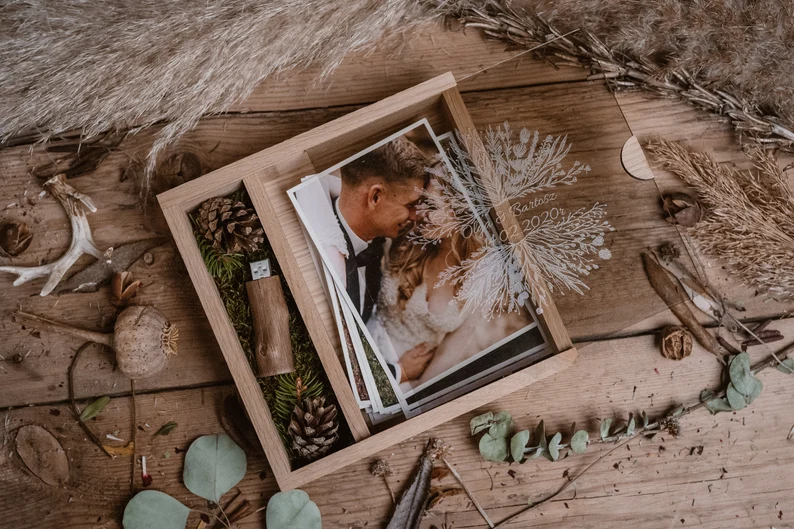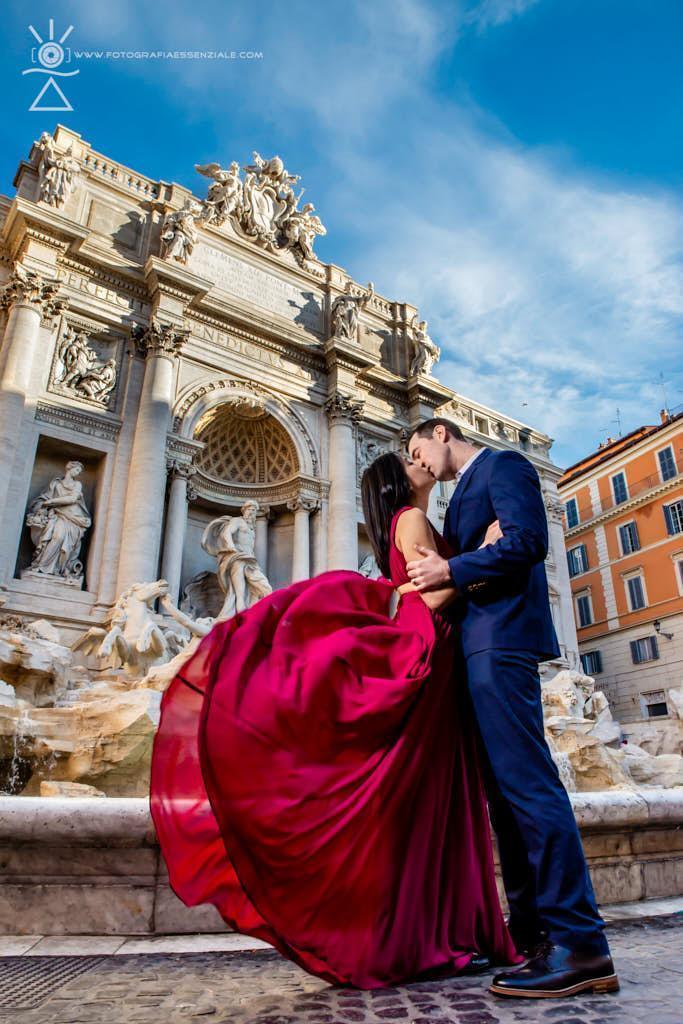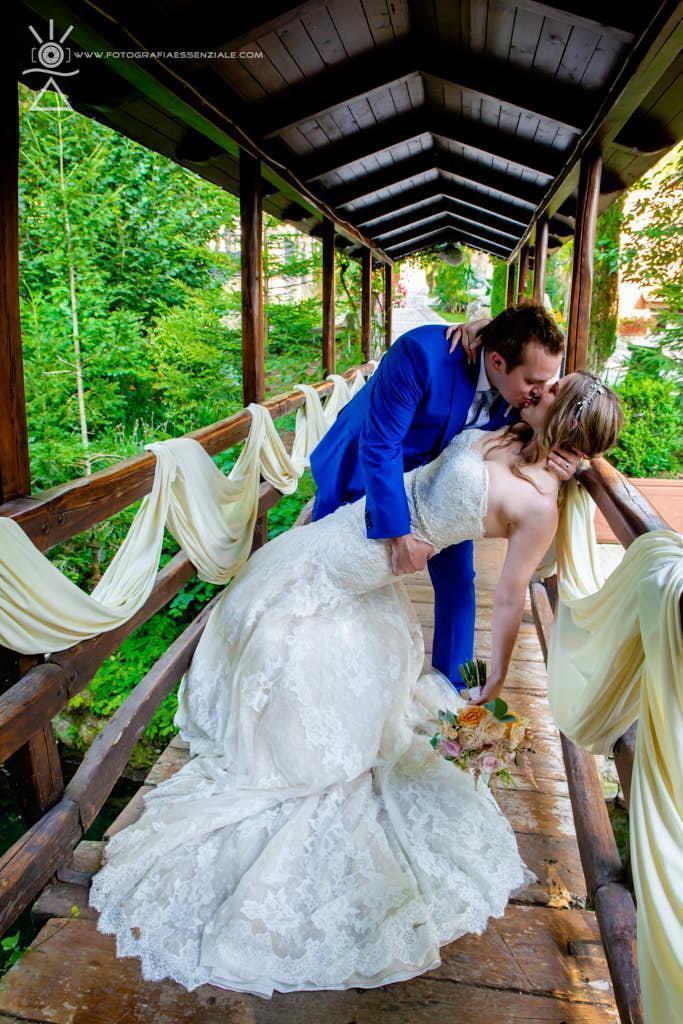 My husband and I were on our honeymoon in Italy and we wanted to find a professional photographer to capture our memories. We were lucky to find Massimo who was very friendly, professional, and creative. From the start of communication he was very accommodating and made us feel at ease. He gave us our pictures very promptly and we loved them! So happy we have such beautiful memories to keep forever. We highly recommend him to anyone traveling in the area!
Courtesy, discretion and attention to details; we experienced all this things on the day of the wedding and then we found it by looking at the photos and the video that Massimo made for us. Each photo tells the emotion of that day, indeed of every single moment, and it was difficult to select the 70 photos that would later make up our album. What about the video?!? Wonderful! Intense, along the right, to see and review because it never tires. Not recommended but highly recommended!
Fill out the form below to ask for information about my wedding services ; I will contact you, personally, as soon as possible