Your best memories in images created with the heart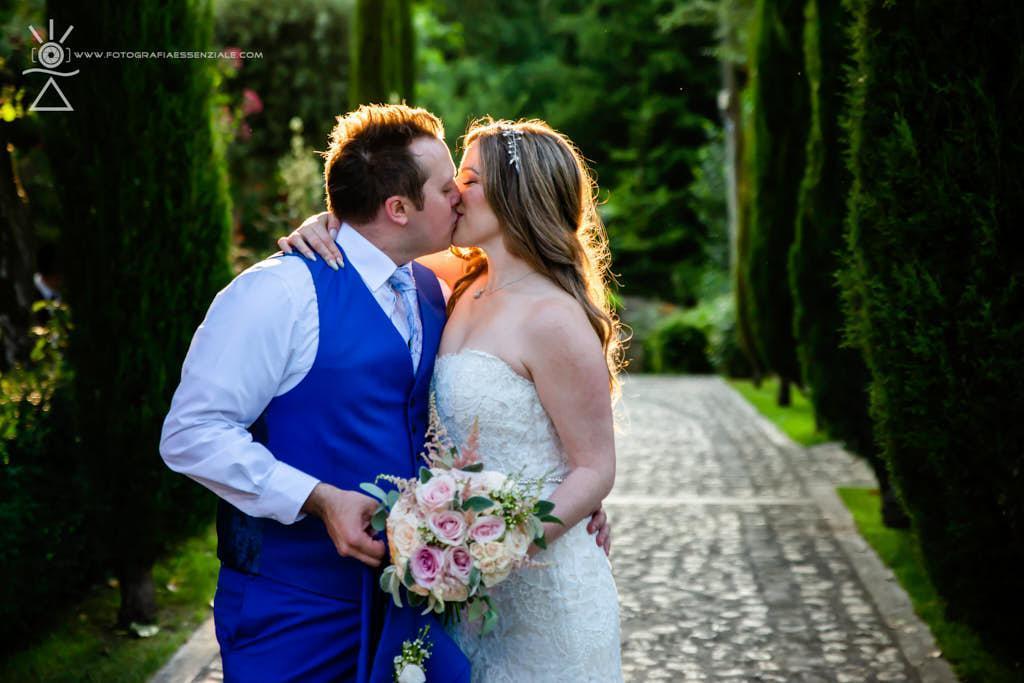 A wedding is a journey of love, joy and passion; the celebration of the commitment you are making to each other.
You and your partner, just have to enjoy all the best moments of the day.
As wedding photographers and directors, we will capture all the magic that surrounds you with discretion, love and passion.
Our intent is to make you relive, as often as you want, all the beautiful emotions of your big day and also make you feel those butterflies in your stomach that have accompanied you throughout the day.
Your love in a movie to watch and watch again
We will turn your wedding into an exciting and unforgettable movie.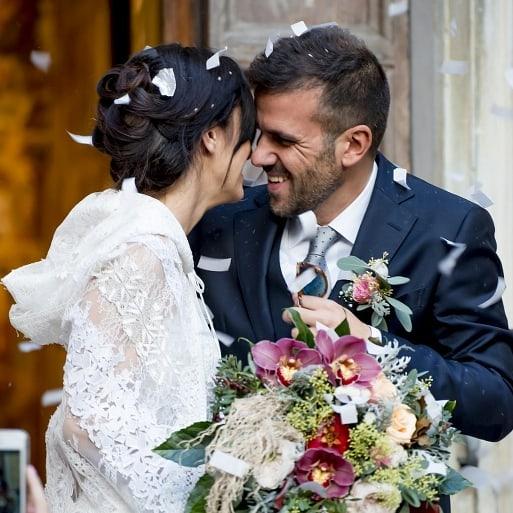 Why should you choose "Fotografia Essenziale" for your wedding day?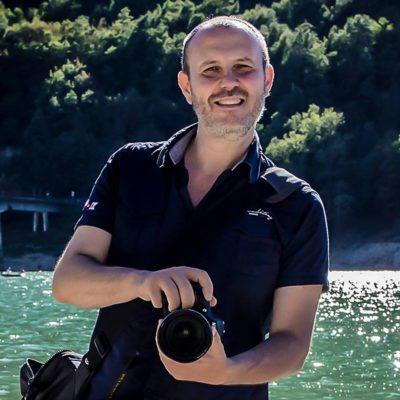 I created "Fotografia Essenziale" to experience the beauty and magic of weddings.
To stop magical and exciting moments in time and then relive them indefinitely; a journey that tells of locations, people, places and details that made that day unique.
My staff and I always do our best to offer a unique and unforgettable experience.
My goal is to provide you with natural and spontaneous images; photos that after many years return the same wonderful sensations.
They have decided to spend their Honeymoon in the magical and romantic Rome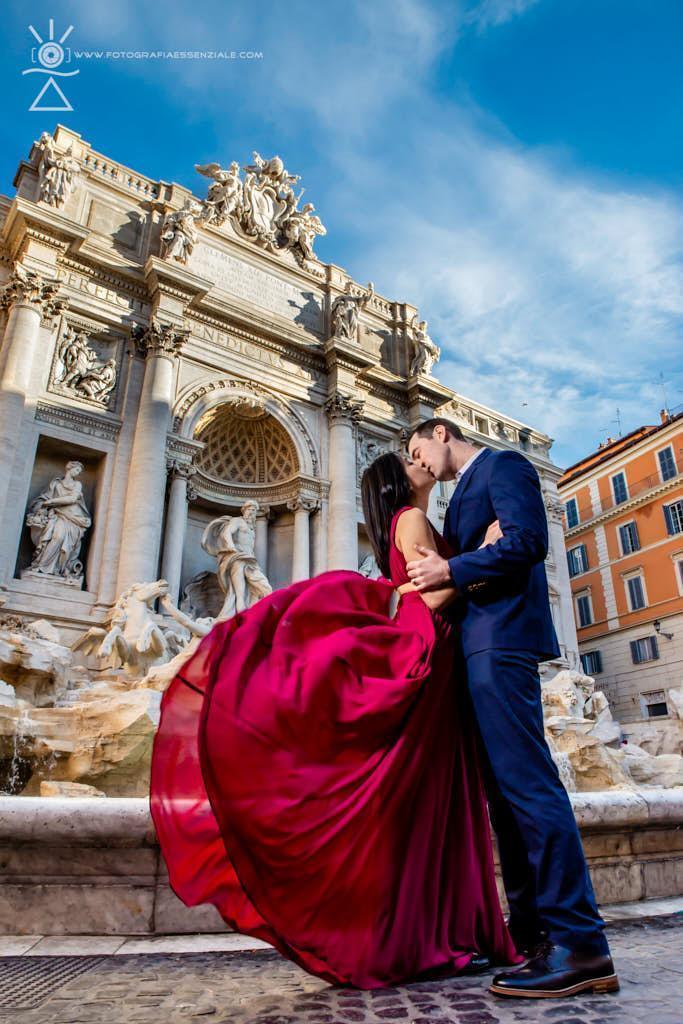 They fulfilled their dream in Abruzzo at the Guerrinuccio Restaurant in Celano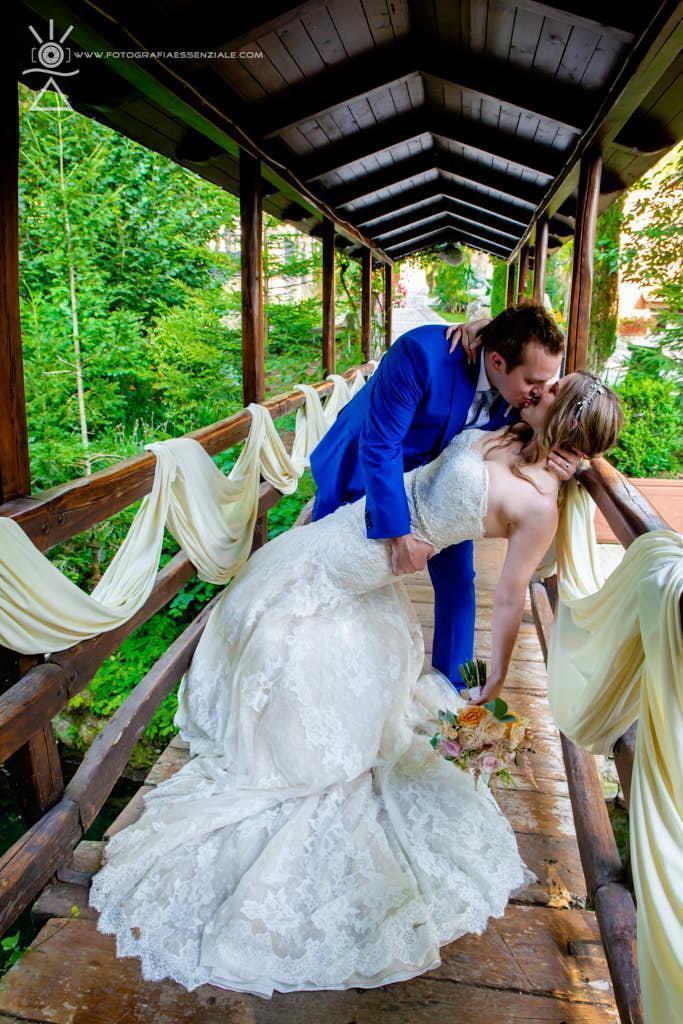 My husband and I were on our honeymoon in Italy and we wanted to find a professional photographer to capture our memories. We were lucky to find Massimo who was very friendly, professional, and creative. From the start of communication he was very accommodating and made us feel at ease. He gave us our pictures very promptly and we loved them! So happy we have such beautiful memories to keep forever. We highly recommend him to anyone traveling in the area!
Courtesy, discretion and attention to details; we experienced all this things on the day of the wedding and then we found it by looking at the photos and the video that Massimo made for us. Each photo tells the emotion of that day, indeed of every single moment, and it was difficult to select the 70 photos that would later make up our album. What about the video?!? Wonderful! Intense, along the right, to see and review because it never tires. Not recommended but highly recommended!
We believe in love without limits and above all without barriers.
The day of your dream wedding is approaching
Leave your details below and we will contact you as soon as possible to get to know us. Also enter your preferences for contact times.
We are also avaible in: Napoli, Caserta, Avezzano, Tagliacozzo, Pescina, L'Aquila, Ovindoli, Collarmele, Celano, Civitella Roveto. Trasacco, Aielli, Rocca di Mezzo, Scurcula Marsicana, Ortucchio, Trasacco, Luco dei Marsi, Lecce nei Marsi, San Benedetto dei Marsi, Canistro, Capistrello, Ortucchio, Castellalfiume, Morino, Gioia dei Marsi.